Damco Ltd. is a company with thirty years' experience in the processing of thermoplastic materials, as well as in the construction and design of moulds. Specifically, we have a deep knowledge in the use of the bi-material technology and gas injection, as well as in the definition of technical and production processes aimed at reducing costs by improving quality. We also provide our customers with advice in the design and co-design of plastic details.
OUR MACHINES
ENGEL bi-material presses
Sandretto presses (60-500 tons)
STAR Robotic systems
BAUER Gas injection systems
Hot plate welding machines
Pad printing and pantograph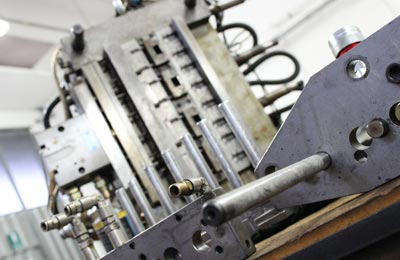 CONSTRUCTION AND MAINTENANCE OF MOULDS
We handle the design, construction and maintenance of steel and aluminum moulds. All processes are carried out in an internal equipped workshop with the most common machining centers (lathes, cutters, EDM machines, etc.)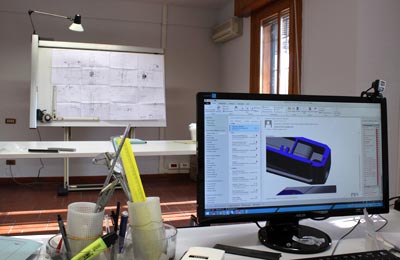 CO-DESIGN, DETAIL DESIGN AND MOULDS
The Design Department, through the use of 3D CAD software, designs and tests the operation of the moulds and the resistance of the details, in order to provide the customer with the widest possible assistance in the process of co-design of the piece.